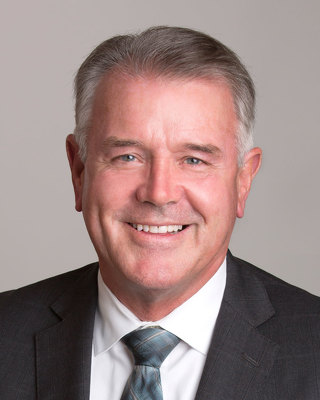 Ontario is helping to prevent workplace injuries, illnesses and fatalities for workers on construction sites across the province through the implementation of its Construction Health and Safety Action Plan.Minister of Labour Kevin Flynn announced the plan today at the construction site for the new courthouse in Toronto. Created with input from construction employers, workers and other industry stakeholders, Ontario's plan contains 16 recommendations to strengthen the prevention of work-related injury and illness for construction workers on sites of all sizes across the province.

"Construction deaths continue to be unacceptably high. We are committed to preventing tragedy so construction workers can go home safe and sound at the end of each work day," Flynn said. "To do this, we must all work together. We all have a role and responsibility to make our workplaces healthy and safe."

Ontario has already made progress on a number of initiatives in the Construction Health and Safety Action Plan, including:
Developing a web tool and mobile app to help employers and workers understand their health and safety obligations and rights for specific construction projects
Building an online portal that allows building inspectors to report unsafe work practices to the government
Increasing awareness about working-at-heights training requirements.
Improving health and safety in the construction sector is part of our plan to create jobs, grow our economy and help people in their everyday lives.
"This Action Plan is designed to ensure the health and safety of all construction workers through more targeted enforcement, exploring opportunities to expand the application of tickets, enhanced worker awareness and training by building partnerships and ensuring effective outreach strategies," said Ontario's Chief Prevention Officer George Gritziotis. "We are working towards full implementation."
Quick Facts
About 30 per cent of all work-related traumatic fatalities and occupational disease fatality claims for workplaces in Ontario occurred in the construction sector, yet it comprises only 6.7 per cent of all provincial employment and 8.4 per cent of WSIB-insured employment.
In the construction sector, 36 per cent of traumatic fatalities allowed by WSIB were due to falls from heights.
Construction is Ontario's seventh largest sector with about 500,000 workers, of which 45 per cent are employed by businesses with fewer than 20 workers.
The Construction Health and Safety Action Plan responds to the Premier's 2014-2015 mandate letter to the Minister of Labour. It includes direction for the Chief Prevention Officer to work with the construction sector to strengthen workplace injury and illness prevention for construction workers across the province.